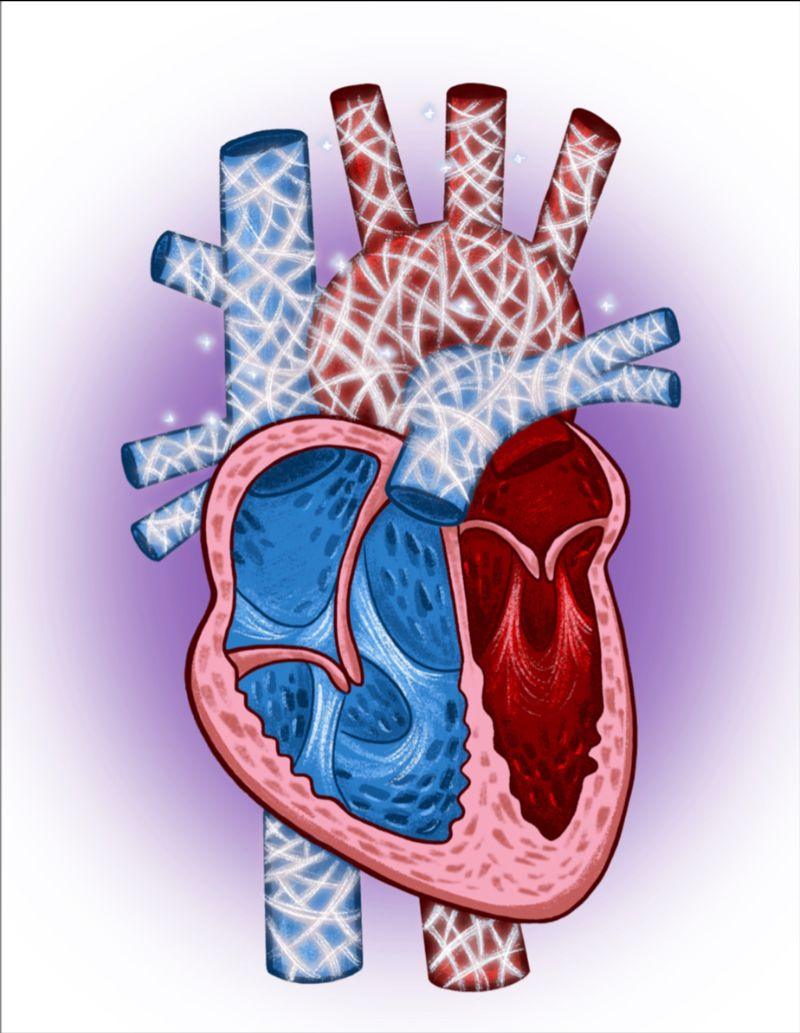 According to The American Heart Association, cardiovascular disease remains the leading cause of death in America. February is a time to focus on the importance of heart health and commit to making healthy lifestyle choices to prevent cardiovascular disease.
What steps can you take to improve your heart health?
Get active. The American Heart Association recommends at least 150 minutes of moderate-intensity physical activity a week. The therapists at MPT can make an individualized heart-healthy exercise program for you.
Choose a Heart-Healthy Diet. Make sure to eat plenty of colorful fruits and vegetables and limit saturated and trans fats.
Quit smoking. Smoking can raise the risk of heart disease. There are multiple resources available to help you quit smoking including, The American Lung Association and The American Cancer Society.
Reduce stress. Developing strategies to manage stress can improve heart health. Stress-reducing activities can include meditation, deep breathing, being active, and talking to friends, family, or a professional counselor.
Aim for at least 7 hours of good-quality sleep per night. Good quality sleep is vital for healing and well-being. Developing a healthy sleep routine can help you get a good night's sleep. TeaMPT shares five tips to improve sleep here.
Schedule and attend regular wellness exams. Work with your doctor to control your cholesterol and blood pressure.
Contact us below to schedule a one-on-one appointment with one of our therapists. The therapist will provide an individualized assessment to develop a customized treatment plan to help you attain your goals. We offer in-person visits at our clinics in Riverdale and the Upper West Side, concierge in-home sessions, and virtual visits over telehealth to cater to all of your needs.
 We look forward to helping you achieve your wellness goals.
TeaMPT: Rachel, Julie, Christine, Yoshi, Liz, Karen, Mo, Heidi, Kasandra, Miko, Biacca, and Toni