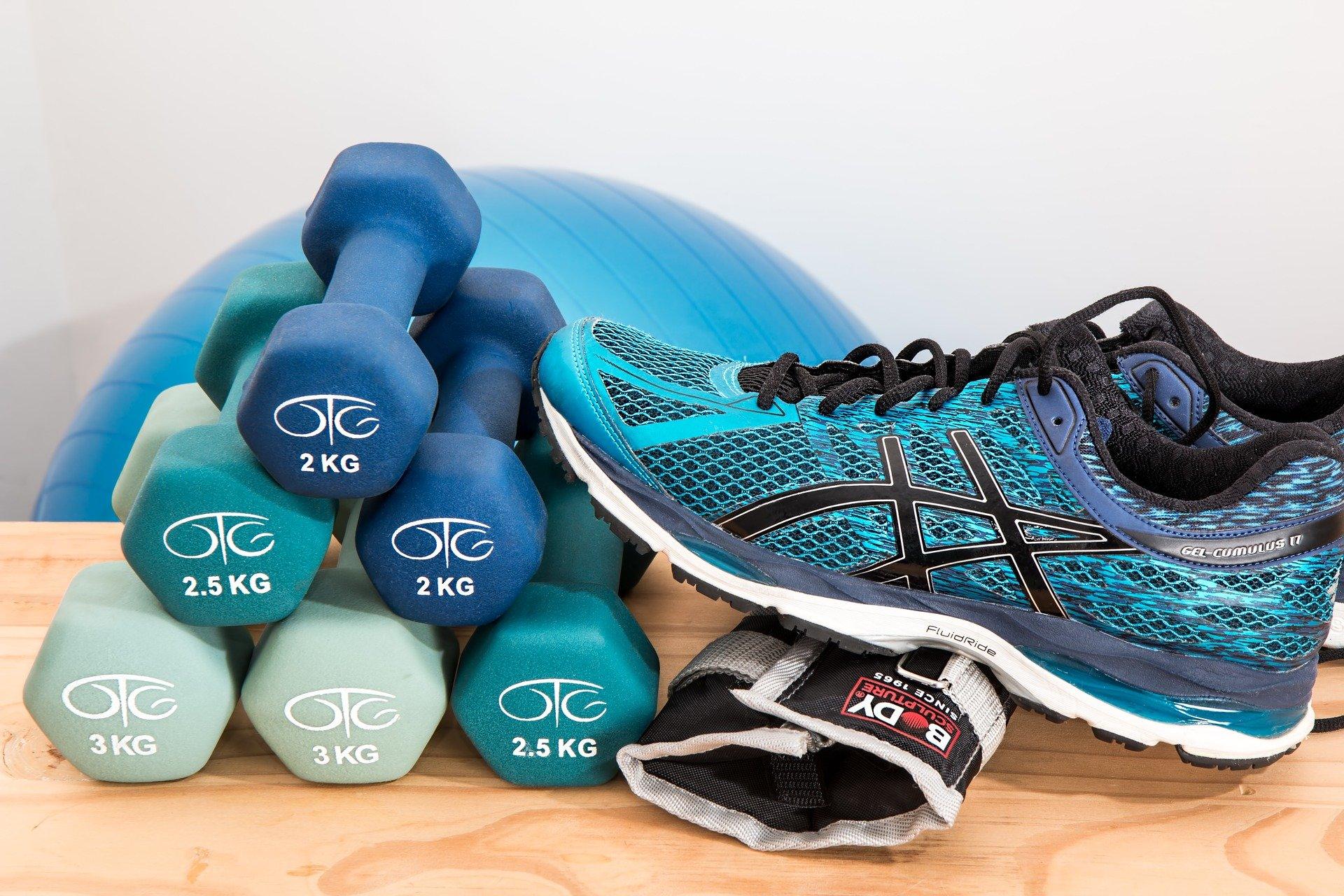 Feeling stressed? Exercise can help!
It is widely known that exercise has many physical benefits including managing weight and improving blood pressure. Research shows that moderate-intensity exercise can also improve our mood, decrease stress, and reduce depression and anxiety. Exercise releases endorphins – a feel-good hormone.
Feeling forgetful or experiencing brain fog? Exercise has also been shown to improve cognitive function and memory.
Taking your exercise outside has additional benefits. Sunshine enhances Vitamin D production which can enhance your mood.
The best way to stick to an exercise routine is to choose an activity that you enjoy doing. Some options include going for a brisk walk, going for a bike ride, or turning up the music and dancing around your house.
Aim for 30 minutes of exercise at least three times a week. Don't have time for 30 minutes? You can get similar benefits from breaking it down to three 10-minute exercise sessions throughout your day.
Contact us below to schedule a one-on-one appointment with one of our therapists. The therapist will provide an individualized assessment and develop a customized treatment plan to help you attain your goals. We offer in-person visits at our clinic in Riverdale, Concierge in-home sessions, and virtual visits over telehealth to cater to all of your needs.
We look forward to helping you achieve your wellness goals.
TeaMPT: Rachel, Julie, Christine, Yoshi, Liz, Heidi, Kasandra, Eve, and Toni