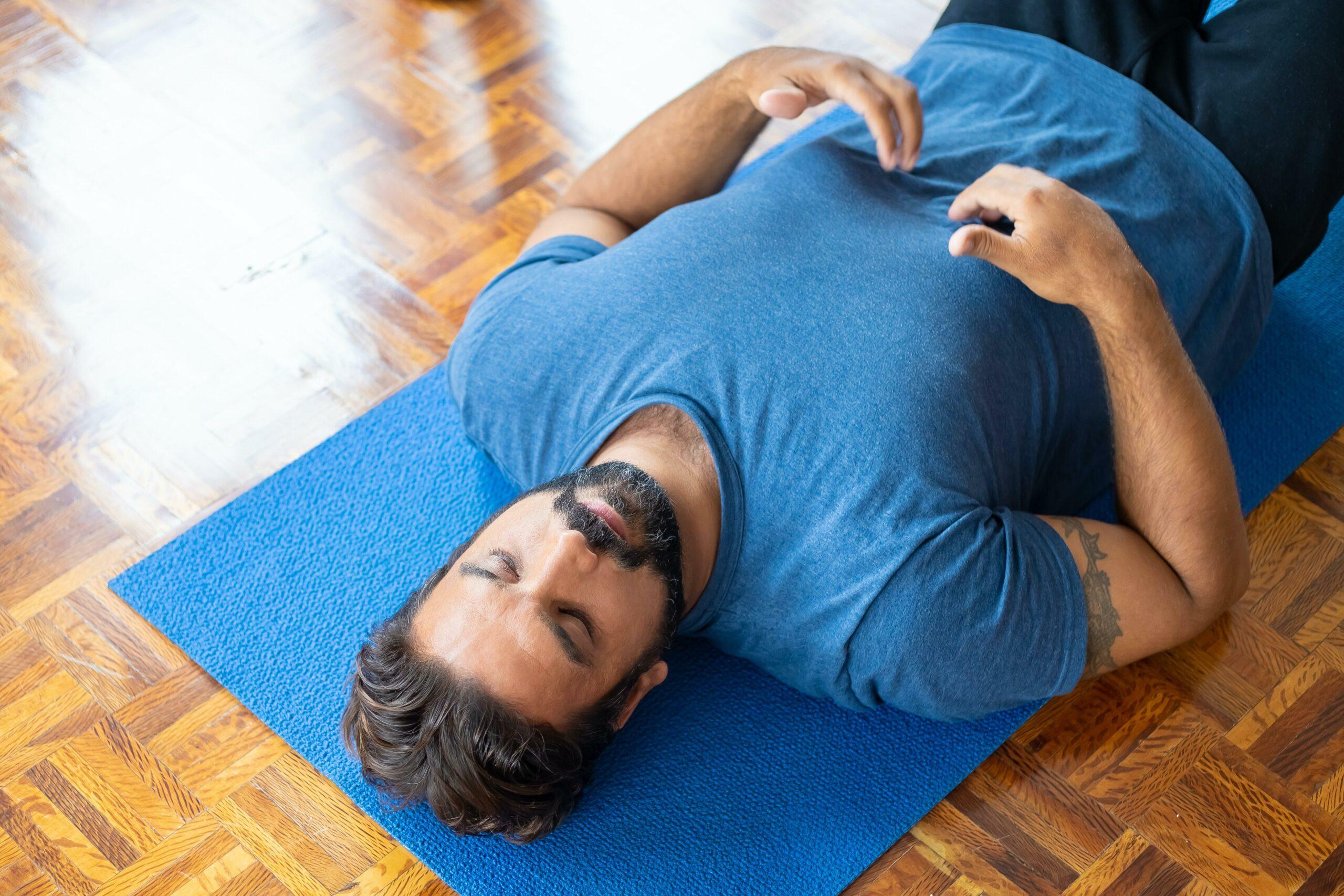 Pelvic Floor Dysfunction Can Affect Anyone Because Everyone Has a Pelvic Floor!
What is the pelvic floor?
The pelvic floor is a group of muscles and connective tissue at the bottom of the pelvis.
The main functions of the pelvic floor are:
Support for internal organs
Bowel and bladder function
Sexual function
What are common symptoms that people experience associated with pelvic floor dysfunction?
Incontinence
Chronic pelvic or back pain
Constipation
Sexual Dysfunction
How can Pelvic Health Physical Therapy help?
The goal of pelvic health treatment is to relax tight muscles and improve the strength and
coordination of muscles to reduce pain and improve quality of life.
If you think you may benefit from pelvic health therapy, contact MPT below to set up a one-on-one appointment with
one of our therapists. You can learn more about MPT's Pelvic Health Program below.
BFR is a safe technique to progress strengthening under a therapist's supervision.
Contact us below to learn more about BFR or to schedule a one-on-one appointment with one of our therapists. The therapist will provide an individualized assessment to develop a customized treatment plan to help you attain your goals. We offer in-person visits at our clinic in Riverdale, concierge in-home sessions, and virtual visits over telehealth to cater to all of your needs.
We look forward to helping you achieve your wellness goals.
TeaMPT: Rachel, Julie, Christine, Yoshi, Liz, Karen, Mo, Heidi, Kasandra, Miko, Biacca, and Toni