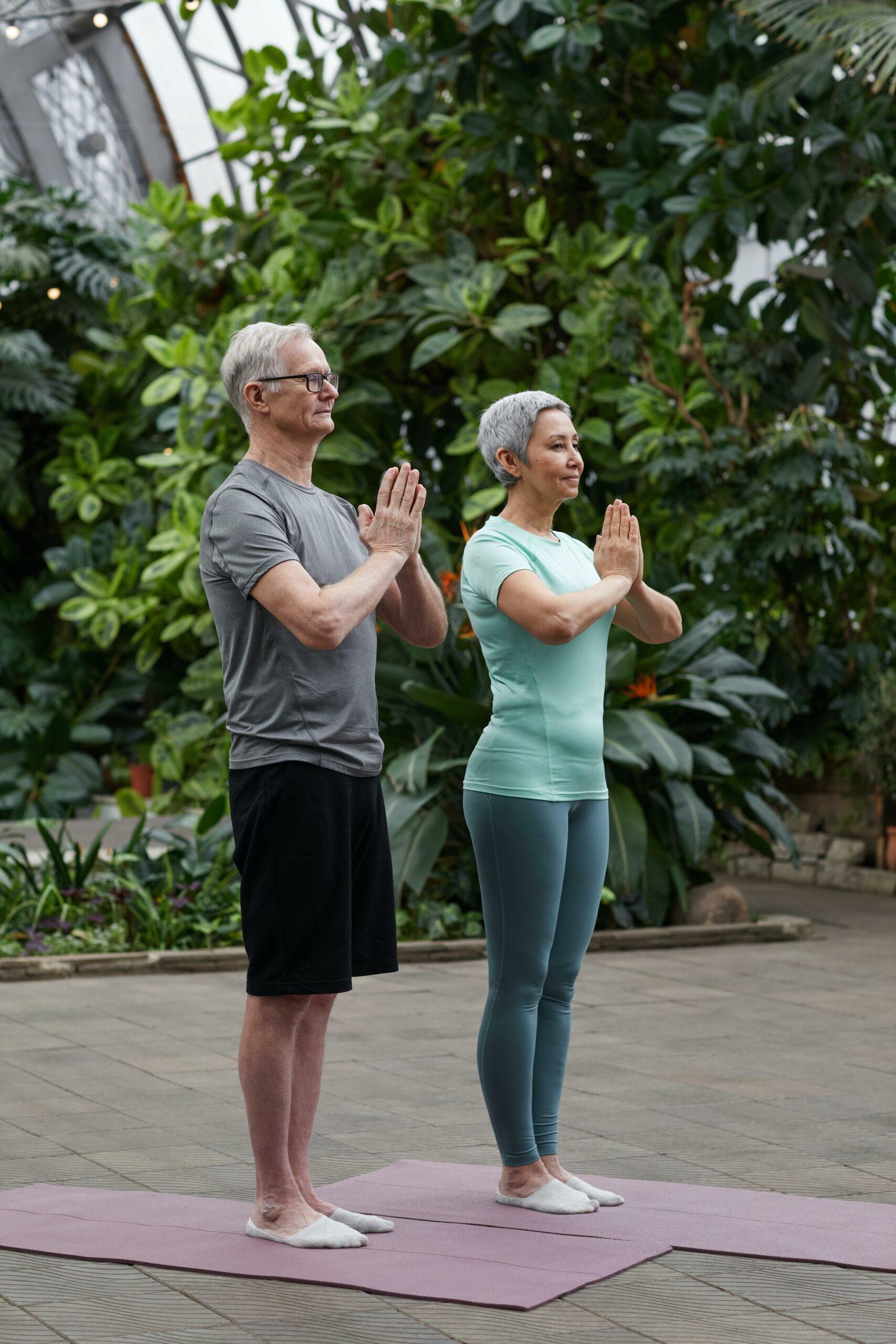 Join Us April 23, 2021, at 2:30 EST on Zoom
Exercise is important at all times – especially now. Participating in regular exercise improves cardiovascular health, improves strength in muscles and bones making it easier to get out of chairs and step onto curbs, and also has benefits for cognitive health (improved memory!) and mental health.
Group exercise classes have the added benefit of socialization, accountability, and motivation. Since the COVID-19 pandemic, this might look a little different, but you can get the same benefits by participating in a virtual exercise class over zoom.
Join Heidi Batchelder, DPT from Midtown Physical therapy in an exercise class for seniors hosted over zoom on April 23, 2021, at 2:30 EST. Exercises will focus on strength, balance, endurance, and flexibility to keep you active in your life and improve your daily function.
Why you should participate:
Physical Therapist led means that there is a strong emphasis on proper form with exercises and explanation on the benefits of each exercise.
Regressions and progressions are suggested for exercises making the class individualized to your needs.
No need for fancy equipment – we recommend having a sturdy chair (preferably not a chair on wheels!) and some water for hydration.
It's fun!
It's a safe way to be part of a community.
If you've been wondering if virtual Physical Therapy (telehealth) is for you, it's a good chance to see what it's like.
Go to the link below to sign up for the class. Feel free to share with friends, family, and neighbors – the more the merrier!
Contact us below to schedule a one-on-one appointment with one of our therapists. The therapist will provide an individualized assessment to develop a customized treatment plan to help you attain your goals. We offer in-person visits at our clinic in Riverdale, concierge in-home sessions, and virtual visits over telehealth to cater to all of your needs.
We look forward to helping you achieve your wellness goals.
TeaMPT: Rachel, Julie, Christine, Yoshi, Liz, Heidi, Kasandra, Michael, and Toni