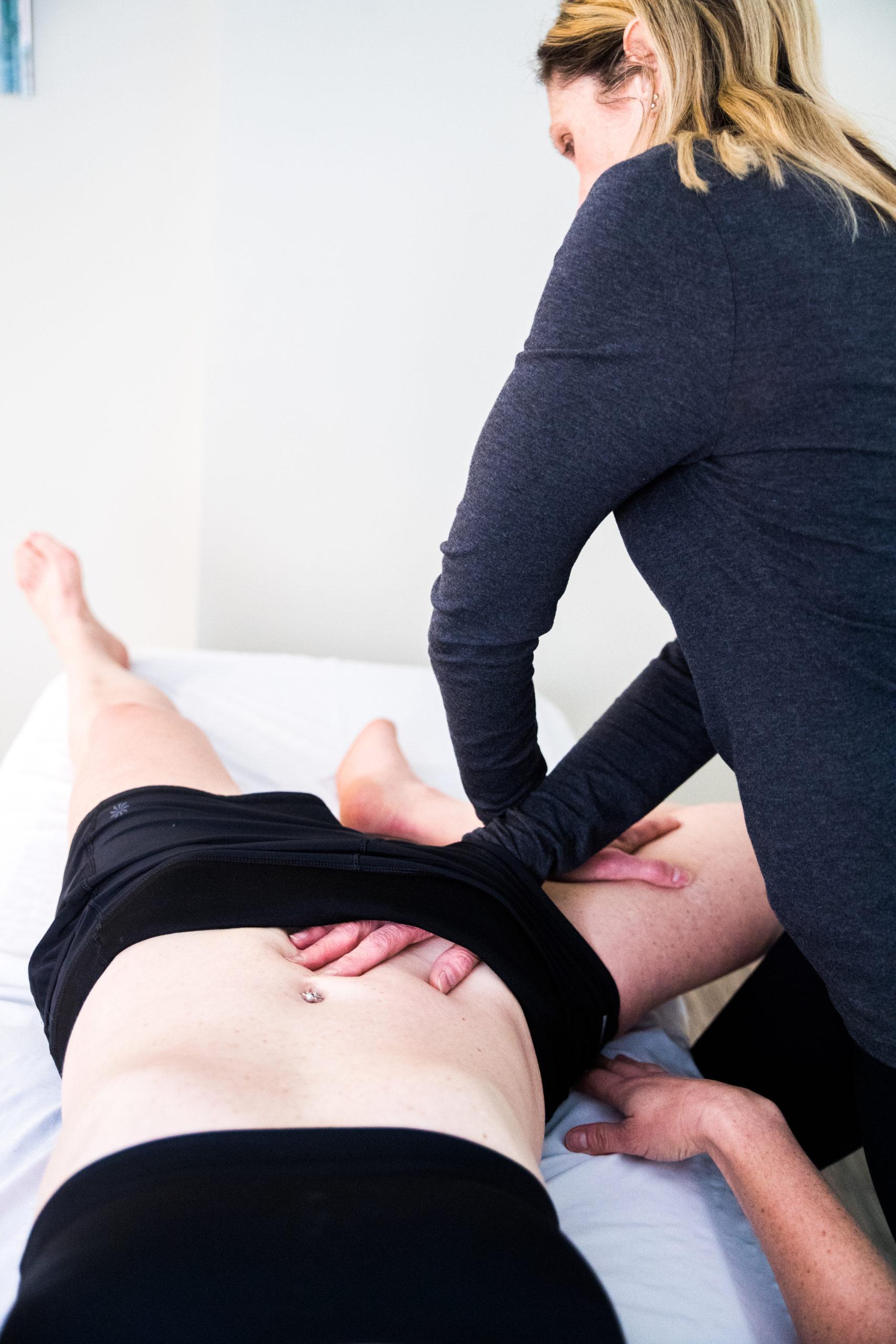 Make Your Health a Priority
We should all be making our health a top priority year-round. Use this month as a reminder to schedule those important appointments and take steps to improve both your physical and mental health – this includes you too, men!
Get active

: set a fitness goal for the month- make sure it's something that you enjoy! Some options include taking an after-dinner walk, dancing around your kitchen while making breakfast, or planning a hike with friends.

Eat a healthy and balanced diet

: We're getting into the season of lots of fresh fruits and vegetables – pick out some favorites and try something new. Choosing a variety of nutritious foods from all the food groups ensures that you won't get bored and you'll get lots of healthy vitamins, minerals, and other nutrients to fuel your body.

Prioritize your mental health

: Don't hesitate to reach out to your doctor or a therapist to improve your overall well-being. Consider adding a short meditation to your day to de-stress.

Schedule an appointment with a pelvic health therapist

. If you are experiencing bladder, bowel, sexual, or musculoskeletal problems, pelvic health services can help! Learn more about the MPT Pelvic Health Program in the link below.
Contact us below to schedule a one-on-one appointment with one of our therapists.
The therapist will provide an individualized assessment to develop a customized treatment plan to help you attain your goals.
We offer in-person visits at our clinic in Riverdale, concierge in-home sessions, and virtual visits over telehealth to cater to all of your needs.
We look forward to helping you achieve your wellness goals.
TeaMPT: Rachel, Julie, Christine, Yoshi, Liz, Heidi, Kasandra, Michael, and Toni