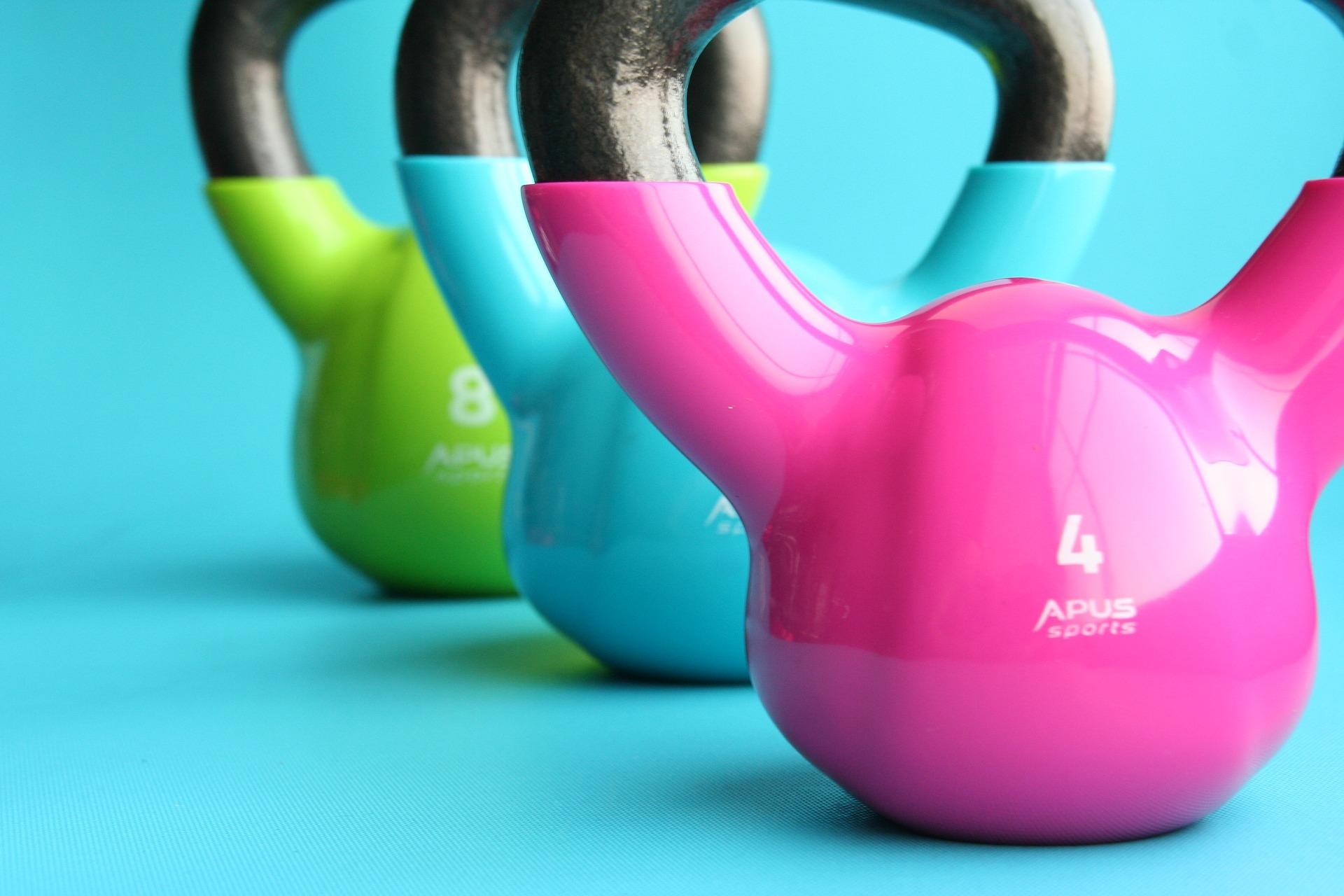 Do you notice that it's harder to stand up from a chair, go up and down the stairs, or pick up a bag of groceries from the floor as you get older? This could be due to sarcopenia, an age-related loss of muscle mass and physical performance.
The good news is that this muscle weakness can often be improved or prevented with strength training exercises.
There are many benefits to making strength training a habit including:
improved performance in daily activities
improved energy
improved sleep
improved mental health
improved bone density
improved independence
decreased risk of falling
Strength training is also often helpful for managing conditions such as osteoarthritis, back pain, and diabetes.
The CDC recommends two or more days a week of strength training for adults. Examples of strength training activities include:
Lifting weights or using resistance bands
Don't have any weights or bands? You can also strength train using bodyweight resistance (for example squats, pushups).
Some forms of yoga and pilates also include strength training
The therapists at MPT can help you develop a routine customized to your needs. An individualized program will ensure that your exercise routine is safe and matches your current fitness level.
Contact us below to schedule a one-on-one appointment with one of our therapists. The therapist will provide an individualized assessment to develop a customized treatment plan to help you attain your goals. We offer in-person visits at our clinic in Riverdale, concierge in-home sessions, and virtual visits over telehealth to cater to all of your needs.
We look forward to helping you achieve your wellness goals.
TeaMPT: Rachel, Julie, Christine, Yoshi, Liz, Heidi, Kasandra, Michael, and Toni