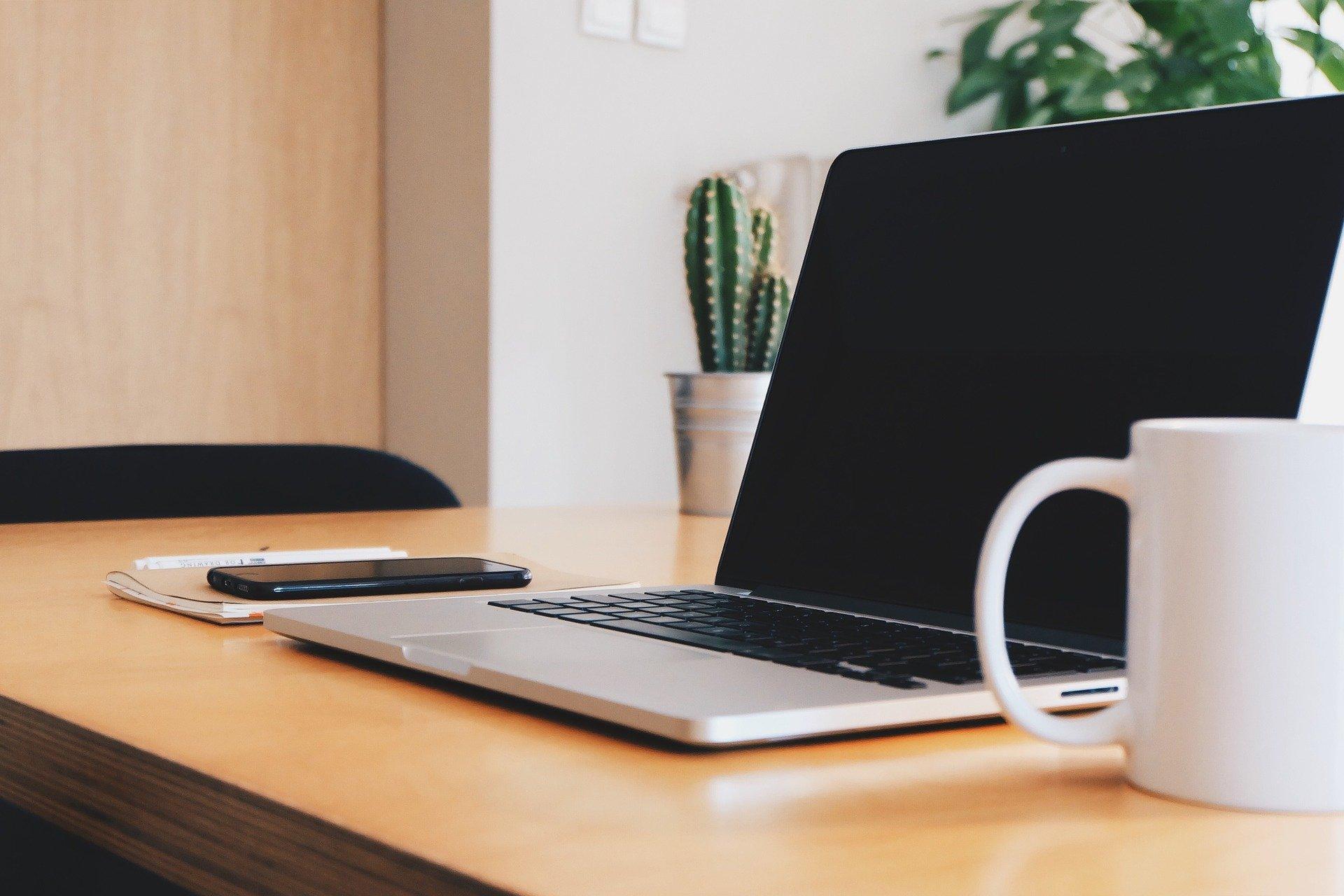 Whether working from home or using Zoom for social interactions with friends and family, many of us have been spending more time using our computers this year. Because of this increase in screen time, it's important to learn ways to help limit pain and stay productive while using your computer at home. Below we share some easy tips to make you more comfortable while using your computer.
1.) If you are sitting to use your computer for an extended time, consider investing in a good, adjustable chair. Sit your hips all the way back into the chair so your back is supported. Your feet should be flat on the ground and you should sense some weight in your heels. 
2.) Take a 5-minute break from the computer every 30 to 60 minutes. Think about standing to take a phone or walking around to change your posture throughout the day. Setting an alarm on your computer or smartphone to alert you is a good way to remind you to take this break.
3.) To avoid eye strain look away from your computer for 20-30 seconds every 20-30 minutes.
4.) Occasionally perform three to four intentional breaths. Focus on a gentle breath in the nose (be careful not to shrug your shoulders) and a long, slow exhale through your mouth. Pause for 2-3 seconds at the end of the exhale. 
If you have pain related to working from home or using your computer (or other devices), contact Midtown Physical Therapy. We offer one on one in-clinic visits or virtual visits over telehealth. The therapists at MPT can provide recommendations for easy changes to your workstation and/or posture to help limit pain and can provide an individualized exercise program to address your needs.
We look forward to helping you achieve your wellness goals.
TeaMPT: Rachel, Julie, Christine, Yoshi, Liz, Heidi, Kasandra, Eve, and Toni