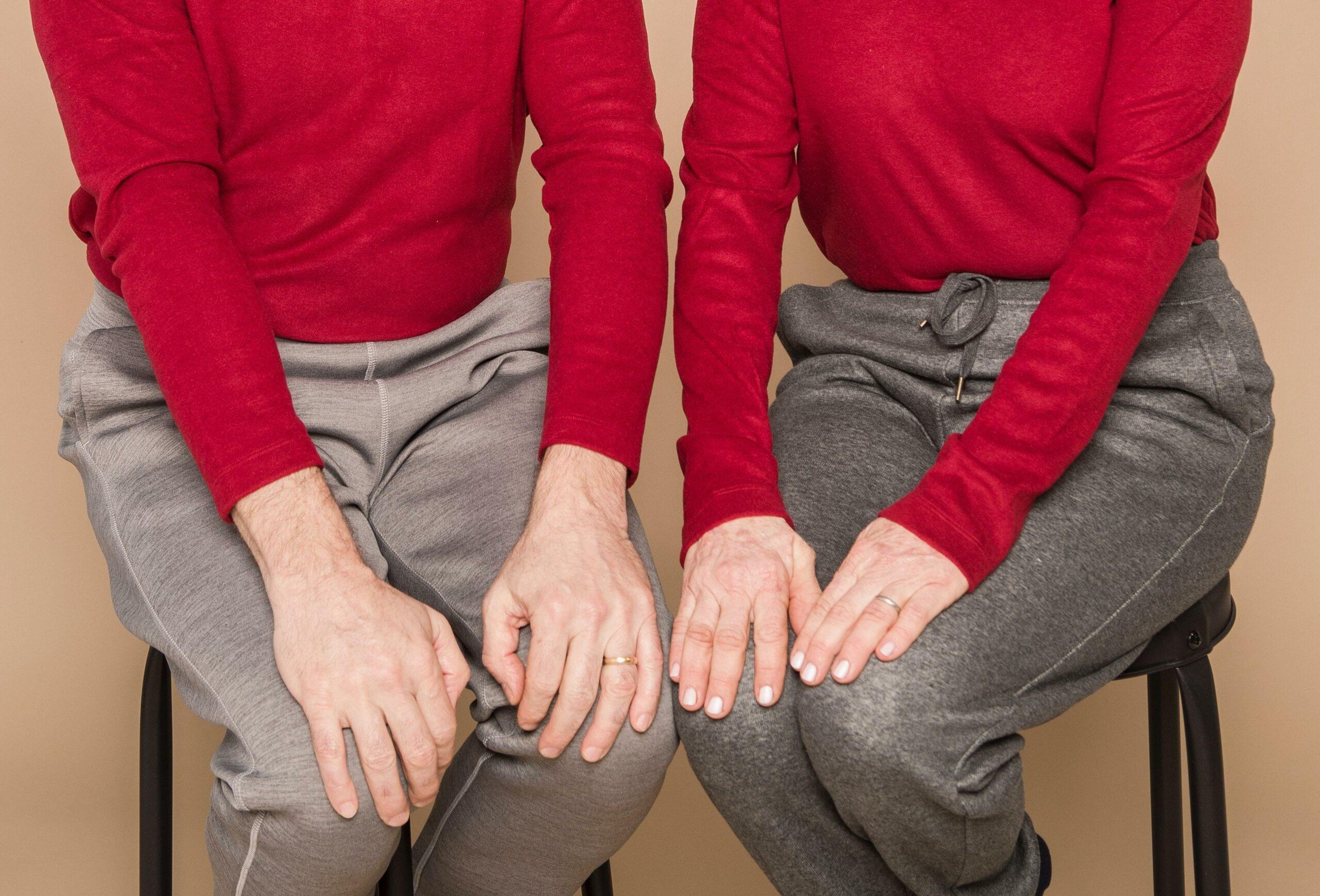 Prehab (PT prior to surgery) may improve your outcomes after surgery
What's involved?
After taking a thorough history and performing an assessment, your therapist will determine the exercises and interventions to help you maximize your strength and motion before surgery. This can potentially decrease your recovery time and improve your function after surgery.
Have questions?
Your therapist can answer your questions regarding the postoperative period including ways to manage pain and decrease swelling. Depending on your surgical procedure, you may be instructed in the use of an assistive device to improve your safety and mobility immediately after surgery. Having this knowledge will improve your confidence going into surgery.
What does the research say?
A high-quality research article published in 2017 concluded that subjects who participated in prehab had improved quadriceps strength and function after total knee replacement surgery and improved pain and function in those subjects undergoing total hip replacement.1
Have an upcoming surgery and interested in prehab? Contact us below to schedule an appointment with one of our therapists.
1.) Moyer R, Ikert K, Long K, Marsh J. The Value of Preoperative Exercise and Education for Patients Undergoing Total Hip and Knee Arthroplasty: A Systematic Review and Meta-Analysis. JBJS Rev. 2017;5(12):e2. doi:10.2106/JBJS.RVW.17.00015
Contact us below to schedule a one-on-one appointment with one of our therapists. The therapist will provide an individualized assessment to develop a customized treatment plan to help you attain your goals. We offer in-person visits at our clinic in Riverdale, concierge in-home sessions, and virtual visits over telehealth to cater to all of your needs.
We look forward to helping you achieve your wellness goals.
TeaMPT: Rachel, Julie, Christine, Yoshi, Liz, Heidi, Kasandra, Michael, and Toni