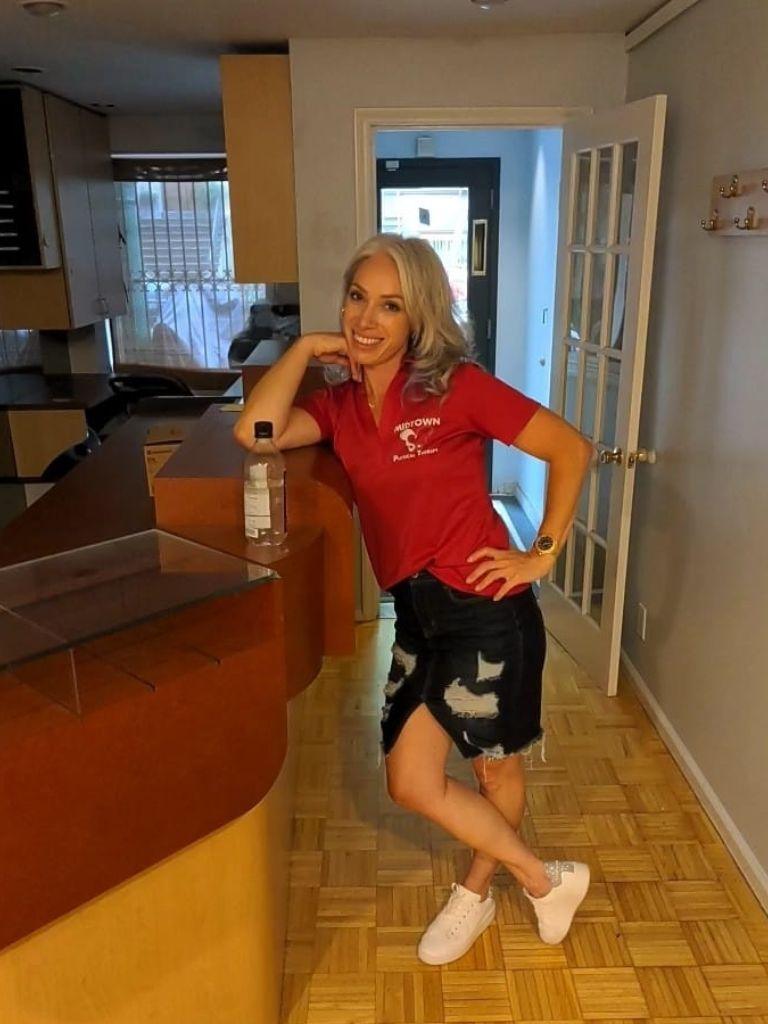 TeaMPT is Excited to Announce the Opening of Our Second Location.
MPT UWS:
113 West 78th Street
New York, New York 10024
MPT UWS will offer all of the same services as the Riverdale location.
Services include:
Manual therapy (hands-on therapy technique) including Myofascial Release, Mulligan, PMF, McKnzie, Maitland, soft tissue massage, joint mobilization
Pelvic Health
Balance and coordination training
Foam roller nad Swiss ball program
Gait training
Home exercise program
Modalities (heat, ice, e-stim)
Neuromuscular reeducation (correcting muscular imbalance)
Plyometrics (return to sport training)
Postural reeducation (correcting postural dysfunction)
Therapeutic exercise (strengthening and stretching)
Yoga exercises
Manual Lymphatic Drainage
Pilates reformer
Telehealth (virtual physical therapy)
In addition to the above comprehensive services, the UWS location will host bespoke yoga classes and Thai massage with Shawna Emerica from Breathe and Believe.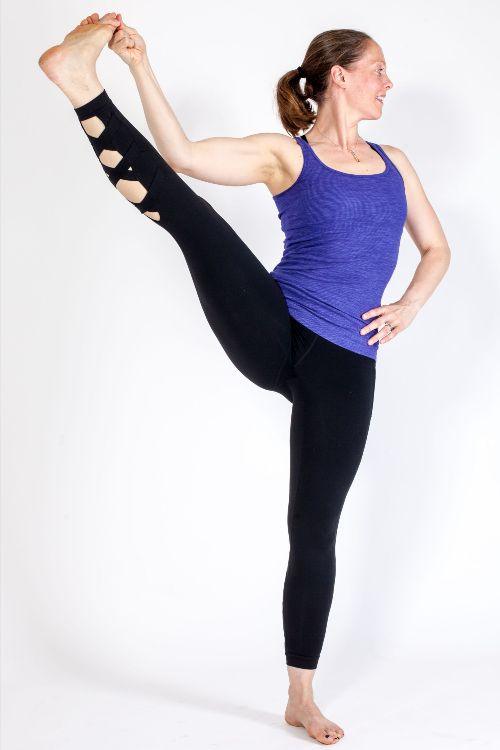 Shawna Emerick is a Yoga instructor, Thai Body-worker, and Somatic therapies integrator. She is a Life Coach for Transformation, is Reiki attuned, and holds a B.S. in Dance. Shawna has been teaching yoga and practicing her healing modalities for nearly 20 years. She has hosted numerous retreats including those at the world famous Garrison Institute in Garrison, NY, and co-facilitated various 200 Hour Yoga Teacher Trainings. Currently, she is co-facilitating monthly immersions online, continues in her one-on-one 'A.L.I.G.N.' sessions, and will be offering her largest program ever this October! She comes from multiple lineage lines of heart-centered healers, givers, and hard workers and is grateful, humbled, and honored to be carrying on the traditions in her own unique ways.
To Schedule an Appointment at MPT UWS, MPT Riverdale, or a Telehealth Appointment Call Us at 347-692-8185
or Email Us at the Link Below.
We look forward to helping you achieve your wellness goals.
TeaMPT: Rachel, Julie, Christine, Yoshi, Liz, Karen, Mo, Heidi, Kasandra, Miko, and Toni