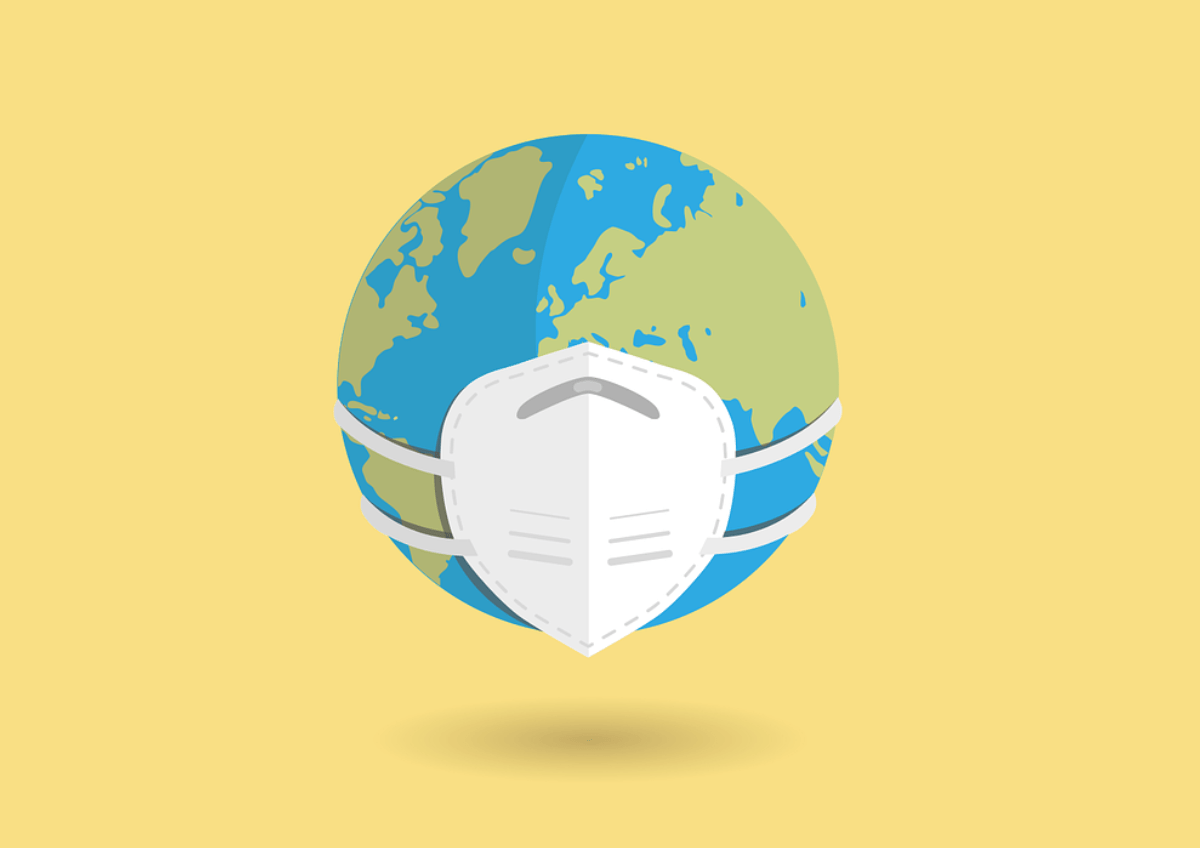 The therapists at MPT are conducting appointments in-person at the clinic or virtually over Telehealth.
At MPT, our number one priority is keeping you and our community safe.
In the clinic, we are adhering to current guidelines set by the Center for Disease Control and Prevention. We are staying up to date with suggested protocols to keep our patients and staff safe. If you would like more details on our protocol please contact us.
We also offer telehealth visits on an easy to use HIPPA compliant platform.
You can expect the same quality of care and attention no matter which platform you choose for therapy sessions. 
If you have any questions about scheduling an appointment or learning more about our in-person and telehealth appointments please contact us.
We look forward to helping you achieve your wellness goals.
TeaMPT: Rachel, Julie, Christine, Yoshi, Liz, Heidi, Kasandra, Eve, and Toni