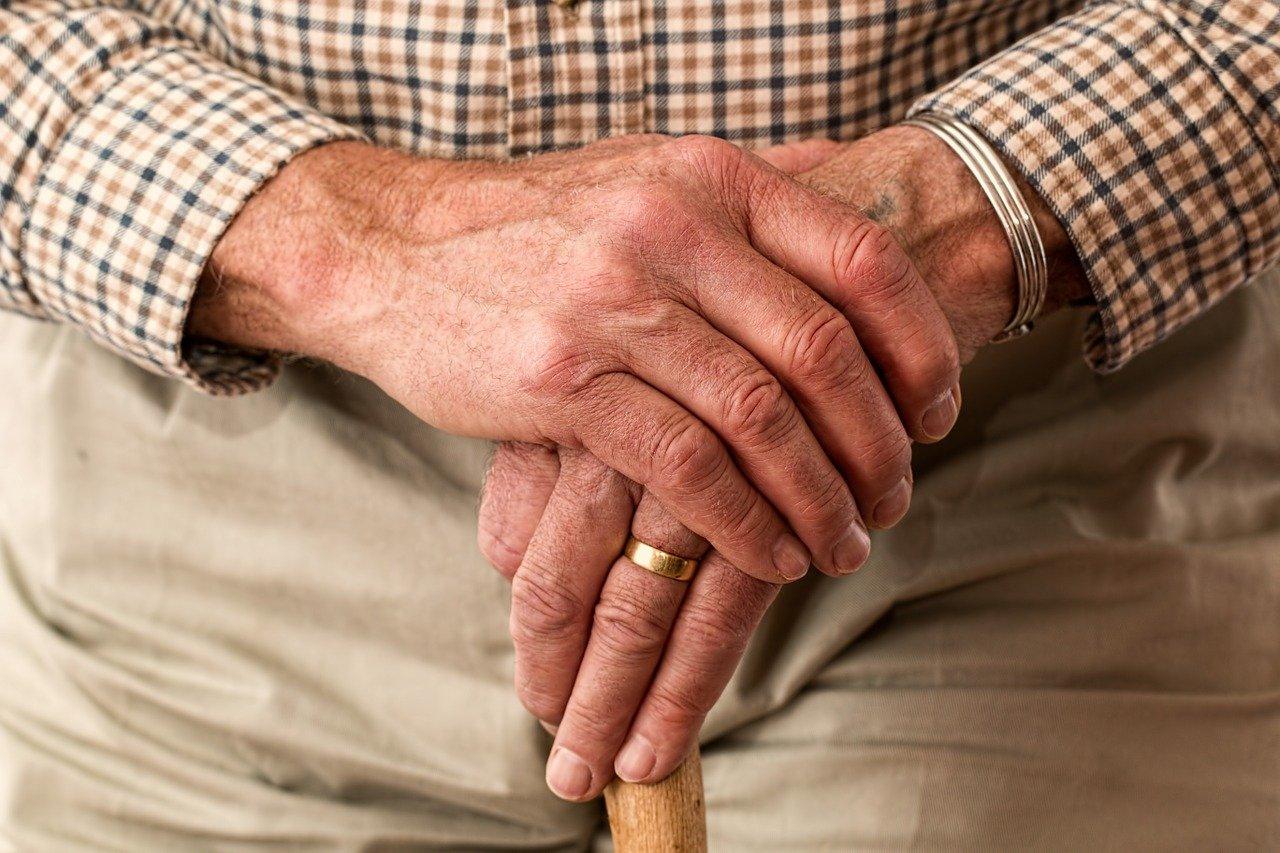 We're excited to share a new service
MPT Home Safety Assessments
At Midtown Physical Therapy, we are passionate about improving the independence and safety of our patients and clients, and we recognize the benefit of an assessment of the home environment to help achieve this goal.
Falling doesn't have to be a normal part of aging. The following activities are important to help prevent a fall: an exercise program that includes strength and balance activities, having your vision checked annually (or more if advised by your eye doctor), managing medications with your primary care doctor and/or pharmacist, and making your home safer.
A home safety assessment is an evaluation of the home to improve the safety of the environment for the person/people living in the home. The home assessment looks for potential hazards in the home that may be unintentionally overlooked. Often there are easy, inexpensive changes that can be made to the environment to decrease the risk of injury or fall.
Frequently Asked Questions:
Do you have to be a patient to receive this service?
You do not need to be a current patient of MPT to receive a home safety assessment.
Does insurance cover a home safety assessment?
Yes, some insurances cover a home safety assessment. Please contact our office at 347-692-8185 or frontdesk@midtownpt.com, and we will look into your insurance and let you know your physical therapy benefits.
Can the home safety assessment be completed virtually?
Yes, we offer virtual home safety assessments. We ask that there is a caregiver available for the evaluation to ensure the safety of the patient/client. Also, it is ideal to have a portable device (laptop, tablet, smartphone) so different areas of the home can be assessed. The home safety assessment frequently involves measurements of different areas of the home, therefore having a measuring tape or ruler is also helpful to maximize the benefit of the virtual home assessment.
What kind of recommendations are made?
Depending on the results of the home safety assessment, there may be recommendations to remove or add something to the home environment to make it safer. Some examples include adding a piece of medical equipment or installation of an apparatus to improve the safety of the space.
We look forward to helping you achieve your wellness goals.
TeaMPT: Rachel, Julie, Christine, Yoshi, Liz, Heidi, Kasandra, Eve, and Toni