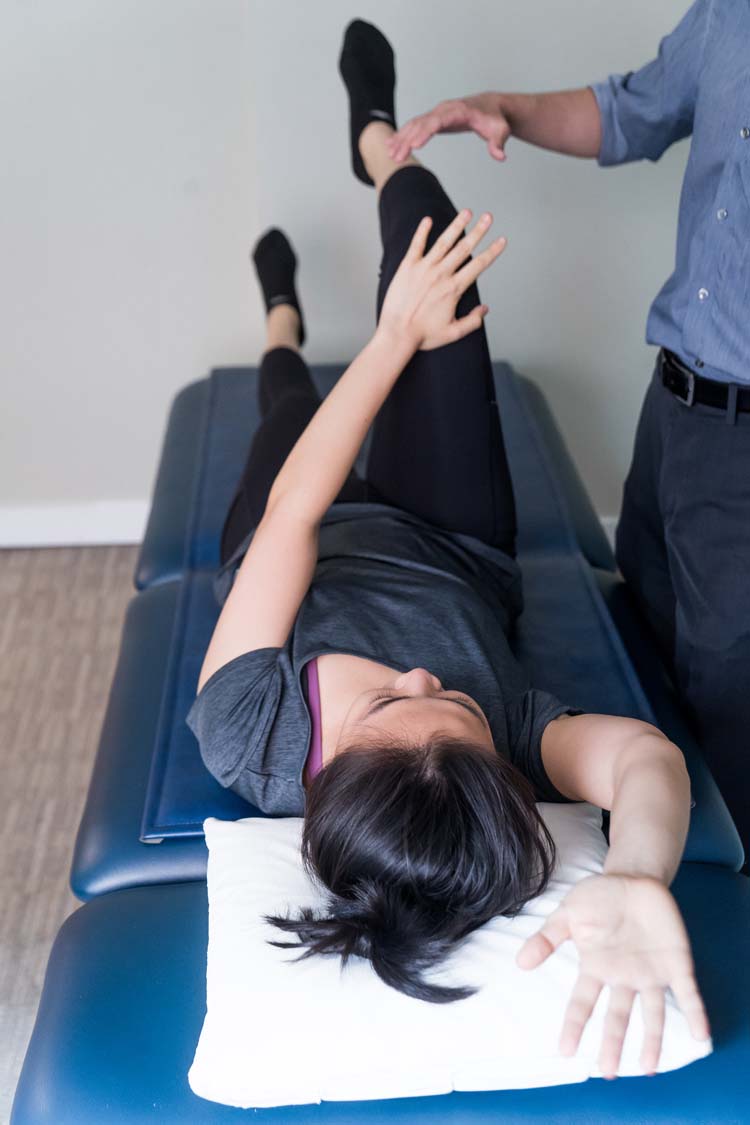 MPT provides in-home visits to make it easy to work towards your wellness goals. You can expect the same high quality of care that you would receive in the clinic with the scheduling flexibility to accommodate your needs.
As always, sessions are 100% one-on-one and customized to your individual needs and goals. The convenience of in-home sessions saves you the time and stress of commuting to the office for your appointment. Physical Therapy in the comfort of your own home allows the therapists to offer suggestions to make it easier and safer to move in your own environment.
To learn more about MPT and our Concierge services, contact us below. We also offer in-person visits at our clinic in Riverdale and virtual visits over telehealth to cater to all of your needs.
We look forward to helping you achieve your wellness goals.
TeaMPT: Rachel, Julie, Christine, Yoshi, Liz, Heidi, Kasandra, Eve, and Toni