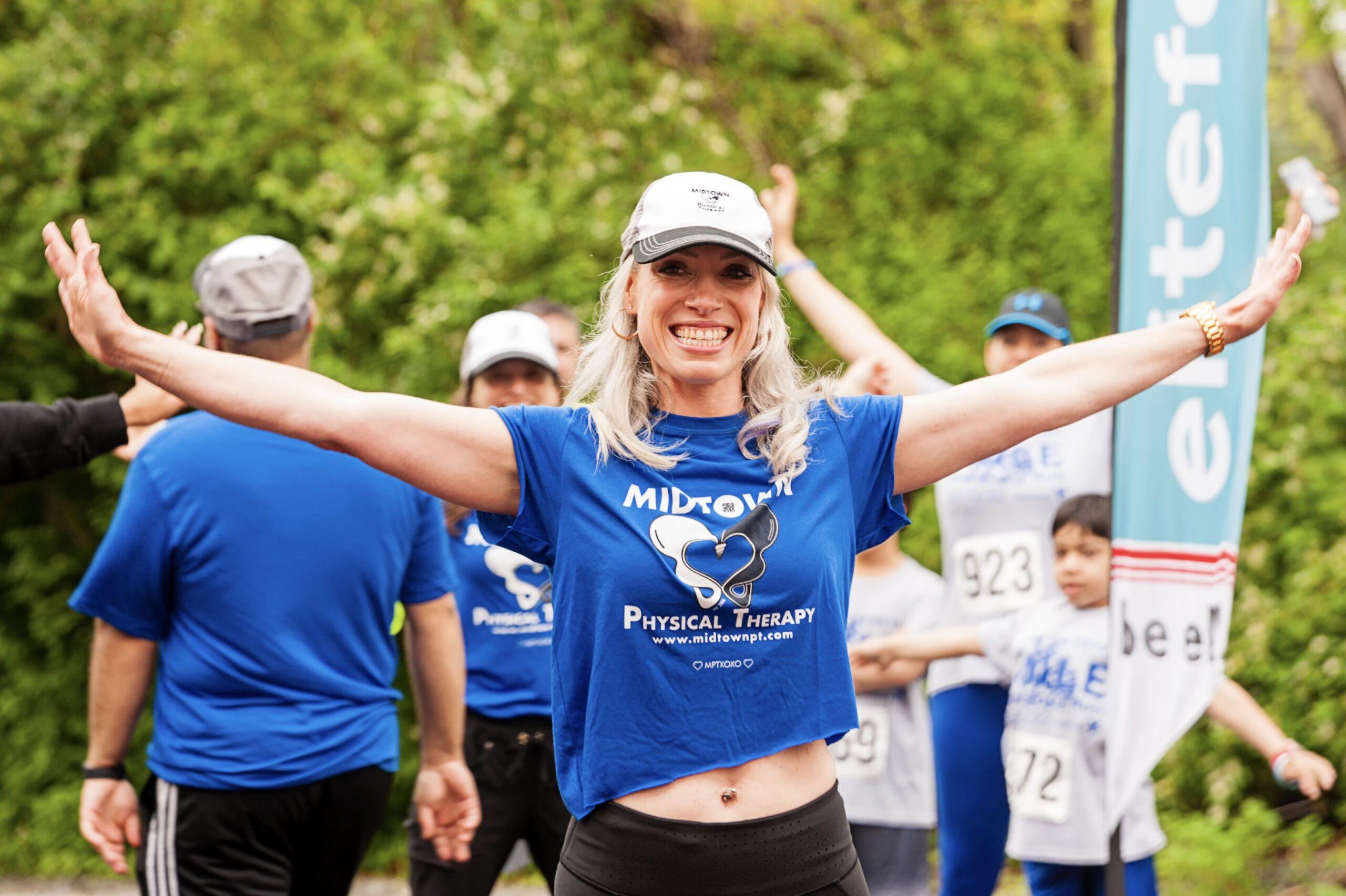 Cancer and cancer treatments can cause pain, numbness, tingling, decreased balance, weakness, decreased endurance, fatigue, swelling, and difficulty with performing daily activities. TeaMPT works with patients to establish a treatment plan to help combat these symptoms and improve overall health and function.
Physical Therapy treatment may include the following:
🙌 Hands-On Care: The team at MPT specializes in manual therapy including Myofascial Release, a safe and effective hands-on technique that releases restrictions in tissues to improve motion and decrease pain.
💪 Exercise and Movement: The American Cancer Society recommends that those who are undergoing cancer treatment and cancer survivors perform regular physical activity and movement. TeaMPT can help establish safe and comfortable movement routines to combat fatigue, improve balance, and improve the performance of daily activities.
📚 Education: The Physical Therapists at MPT educate on body mechanics, postural training, self-management strategies, and fatigue management to empower patients to function better and safer in their daily lives.
How to Decrease Your Risk of Cancer:
🚶‍♀️Be Active! The American Cancer Society recommends that adults get at least 150 minutes of moderate-intensity exercise or 75 minutes of vigorous-intensity exercise per week. Are you having trouble meeting these guidelines due to pain or an injury? Schedule an appointment with MPT to help get you back to the activities that you love.
🚭 Avoid Tobacco Products. Check out The American Lung Association and The American Cancer Society for resources to help you quit smoking.
🍎 Eat a Healthy Diet. Focus on whole foods including eating a variety of fruits and vegetables. Limit alcohol consumption.
⚖️ Maintain a Healthy Weight. A combination of a healthy diet and daily activity can help keep your weight in a healthy range.
🩺 Get Regular Screenings. Screenings are important because they can detect cancer early- before symptoms start. Ask your doctor if you're due for a screening. The American Cancer Society provides guidelines for the early detection of cancer.
Contact us below to schedule a one-on-one appointment with one of our therapists. Your therapist will provide an individualized assessment and develop a customized treatment plan to help you attain your goals. We offer in-person visits at our offices in Riverdale and the Upper West Side, concierge in-home sessions, and virtual visits over Telehealth to cater to all of your needs.
We look forward to helping you achieve your wellness goals.
TeaMPT: Rachel, Julie, Christine, Yoshi, Liz, Karen, Mo, Heidi, Shanaya, Sofeya, Cassy, and Toni